Asslamualaikum! :)
Okay mahu type laju-laju sebab assignment manyaknye! Wuwuwu... Alhamdulilah, on 26th april 2012, (yesterday), nabil fikri menyambut birthday yang ke 23! Naaa, I myself was a lil bit upset and dissatisfied with yesterday celebration. Well, no celebration indeed. And no present as well :( I'm sorry namin! Hadiah nanti tau tau? Lambat sikittt. But we had a special lunch, dkt Fish Market Manhattan, The Curve, (but i was the one yg craving for that) and and It was me who suggested we go to Genting! Yes, just balik hari, saje nak jalan rasa suasana sejuk memandangkan KL skrng panas gilaaa, lepas tu hujan tetiba. Huhu. So after lunch, we went to Genting! Seronokkk!
1st stop pergi strawberry park. Setiap kali naik genting mesti singgah sini, sbb suka beli mushroom sehat gebu mulus dkt kedai sini. Oh dlm ni ada banyak gerai jual souvenir jugak, and strawberry farm of course! Petang sudah wkt sampai sana, dan balik pun sebelum Maghrib. Mmg sekejap je, jalan merasa angin sejuk je. Hee... Then malam tlg packing gula-gula utk goodies bag majlis sambut menantu (abg dia kahwin) esok, majlis di rumah dia. Ada gegula durian dgn kelapa! Sedap kot... Masuklah dlm mulut 3-4 biji. :P Mentos semua tak telan dah, sebab selalu jumpa. Ada baiknya jugak, kalau tak mmg sah tak cukup goodies bag tu... Haha.
Oh by the way, semalam adalah satu-satunya hari sy keluar jalan-jalan sepanjang cuti sem ni. Yg lain duduk rumah jadi suri rumah tangga yg berjaya. Banyak mengemas bilik sendiri, bilik-bilik lain. Memandangkan kma dgn kak sally pun dlm proses pindah rumah lain sbb mereka dah nak kahwin. Sepupu semua dah nak kahwin, kenelah mereka duduk dgn suami tercinta plak kan kan. Sobsob... Jadi mmg bnyk jugaklah mengemas, nampak je mcm tak ada apa-apa, sekali habis satu hari tahu! Jadi kalau tanya cuti seminggu buat apa? Cuti seminggu jadi suri rumah berjaya disamping 2 anak.... kucing~
Okaylah, here are some sneak peek.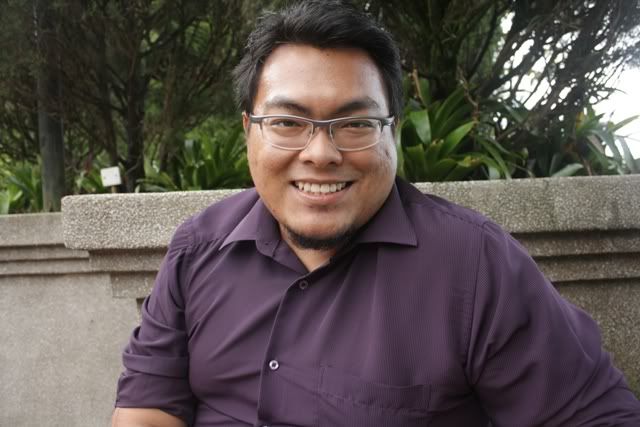 Happy 23rd birthday naminnn!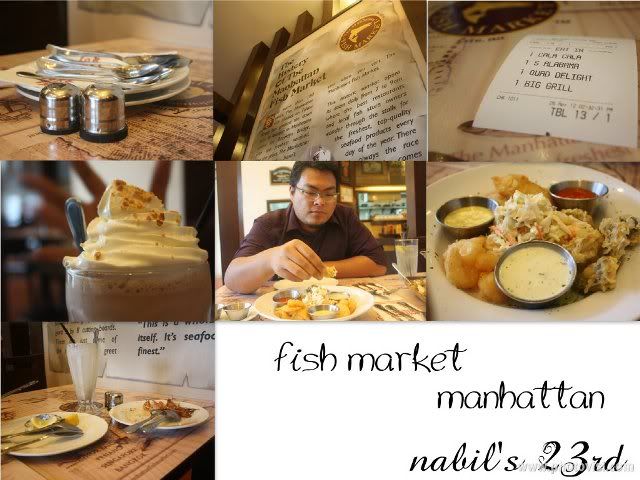 Our lunch.
Main fav dish - Grilled Gala Platter. I love this the most, because it is grilled.
So mcm tak muak, dan much healthier kan.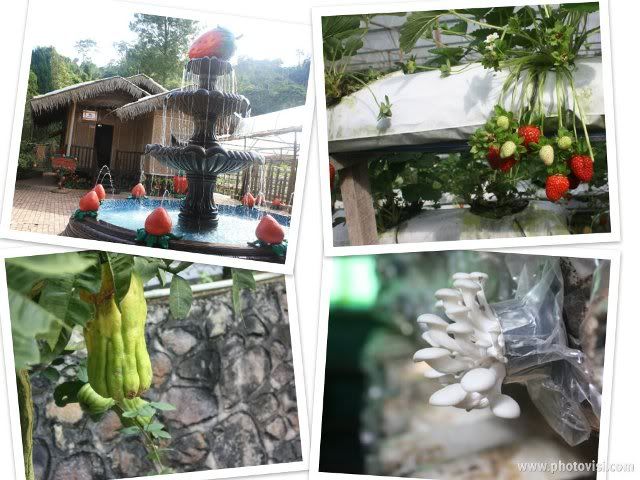 1st stop at genting! Strawberry Park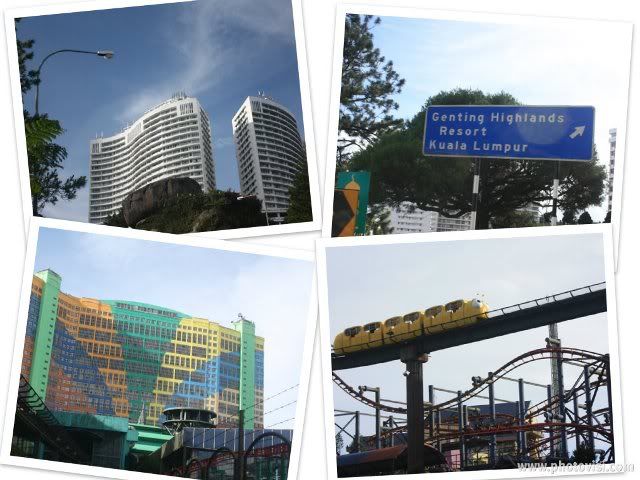 Yeay yeay naik atas lagi! Genting!
indoor theme park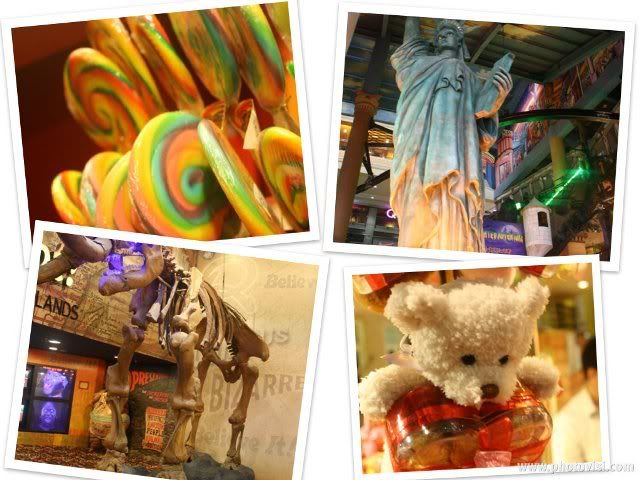 New york statue of liberty, Giant clock, Paris semua ada tau!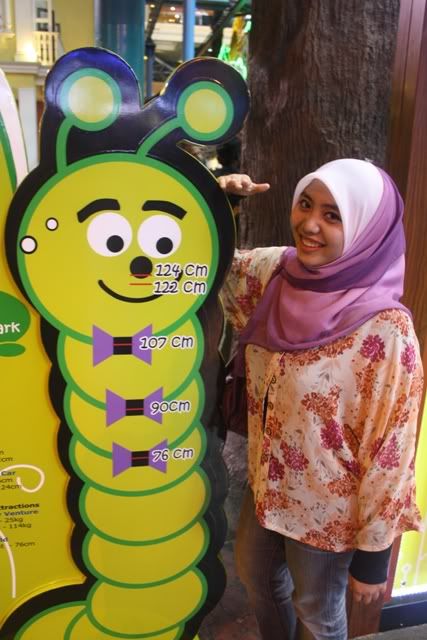 sy tinggi tau tinggi! Tinggi! Ada org tu suruh pergi ukur, nak ckp org pendek. Wuwuwu.
Ulat bulu ni tak betul! Tinggi sy 163cm-165cm kot!
Packing time... *nomnomnom* tetiba sound effect mkn plak kan. ahah.
Okayyy mahu bersiap maghrib! Tgk gambar puas-puas ye. Inipun sikit je. Haha.

Okay, got to go, keep calm and carry on! Enjoy the pictures!