assalamualaikum. :)
My birthday was on October 20th, but still I would like to thank you everyone for your wishes, pray and love. Your wonderful thoughts have made me smile on this special day.
Thank you everyone for giving me the biggest slice of happiness on my birthday.
And today, just wanted to share those gifts and thank you again for the cake surprise, macaroons surprise, and everything :') What a nice surprise, thank you so much. I'm just lucky, Alhamdulilah.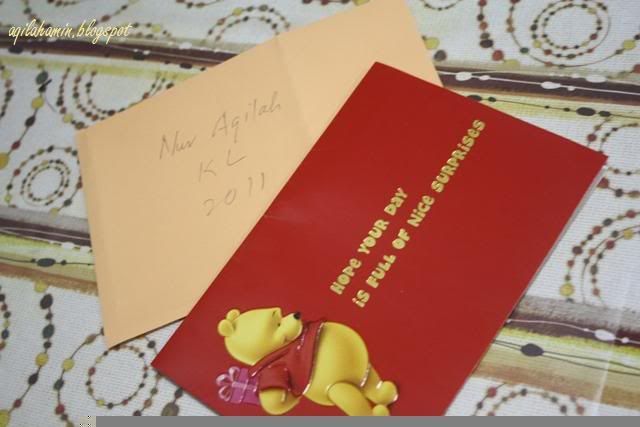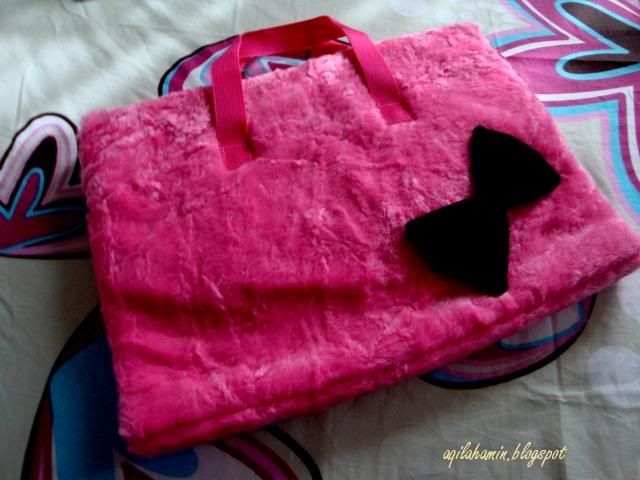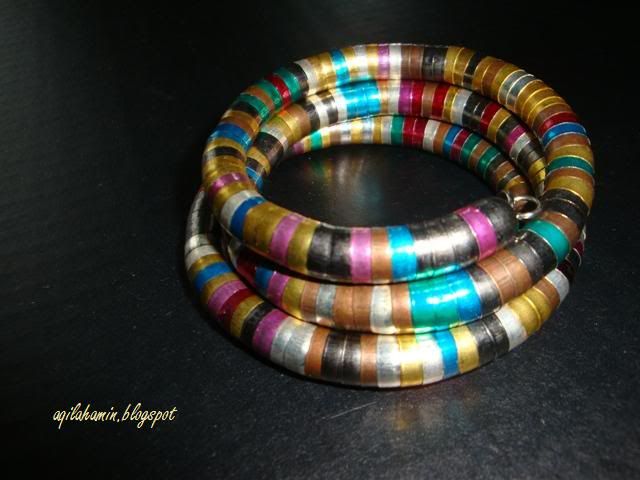 Everyone been asking, what did I get from mama & abah. It was the cake, birthday card, body shop make up brushes, and a trip to Bandung with shopping spree! <3
Ahhh. Just my luck, dengan izin Allah. thee.
THANK YOU AGAIN!