nothing much. just wanna remind myself. be thankful.
alhamdulilah alhamdulilah alhamdulilah.
the more they hate, the more they leave,
i am closer to the ONE. :)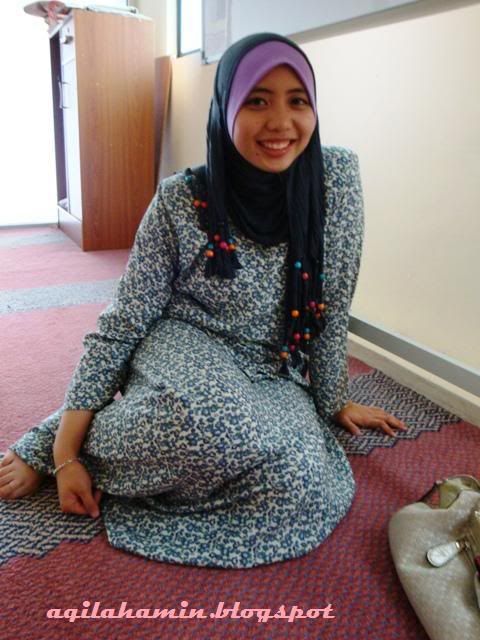 - i've another blog since 29th july 2010. which is totally private, which contains all the sad dark story. sorry for not telling.
- ENT records at HUKM, Ampang Puteri, and this upcoming January 2011, Hospital Angkatan Tentera Tuanku Mizan.
- and u know, this girl who hated me over for a guy, and a guy who hated him for attacking me without a reason, the funniest thing is, they are now totally OKAY after i left him back then. wish both of u happy. u deserved each other. (well, sarcastic) and THANK YOU FOR MAKING ME FEEL LIKE A PUPPET of your schoolmate.
- nothing much.

i miss those who leave. and i appreciate, and love those who stay. :)
happier. stronger. better.